We Asidillo Water Station provide our customers with safe and quality drinking water. We operate in wide proximity along Malabon City to supply large amounts of purified water to those who would want to avail our services. We ensure our customers with safe drinking water with 21 stages of purification.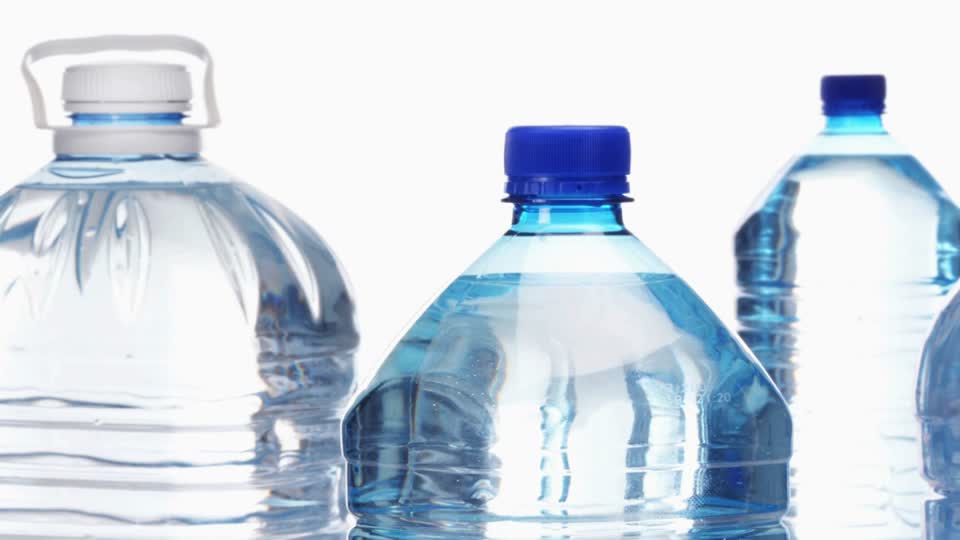 We reduced the plastics we use in our bottles to help the environment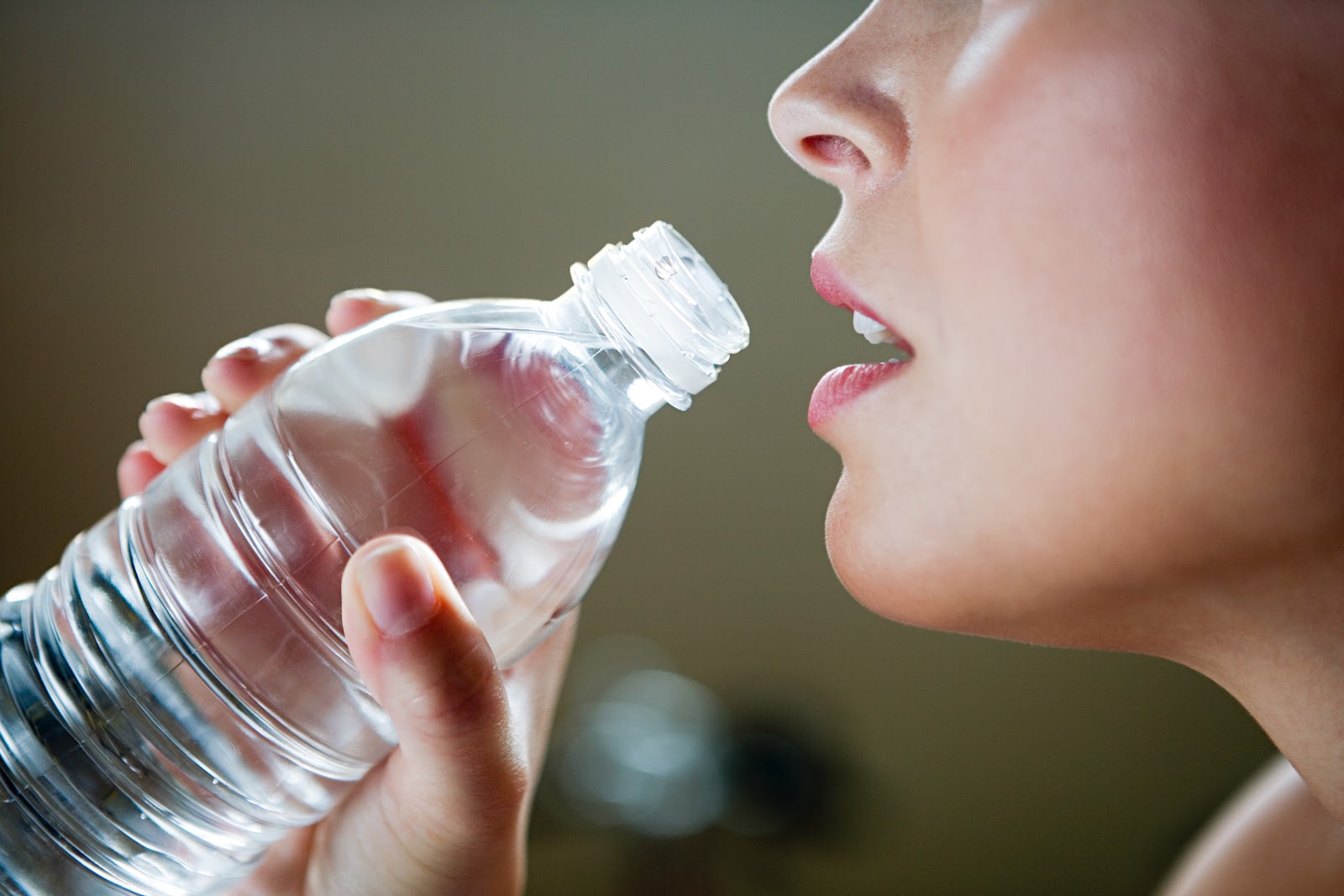 We deliver the best quality drinking water for you and your family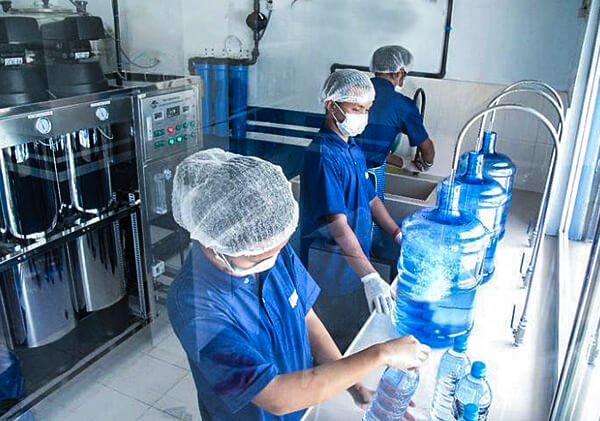 We make sure our customers recieve safe and clean water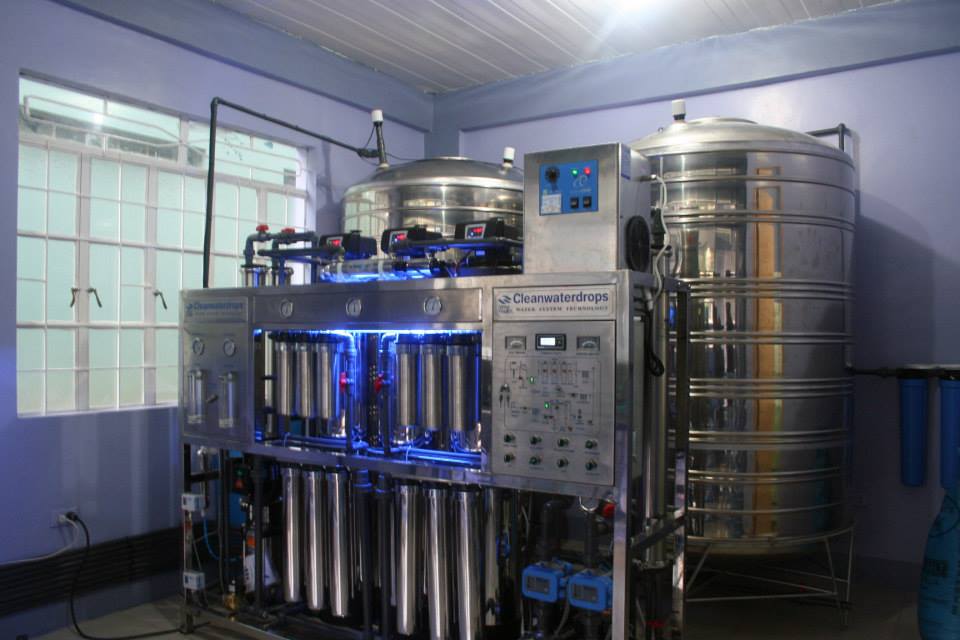 We use Quality Filtration Systems to suite our customer's needs
Asidillo Water Station © Allrights reserved 2016
Webpage created by: Justin Ruzol and Angelo Gamalindo. (ACT-2B)
Disclaimer: images used in the slideshow was copied from google, we do not own pictures shown on the slide show.